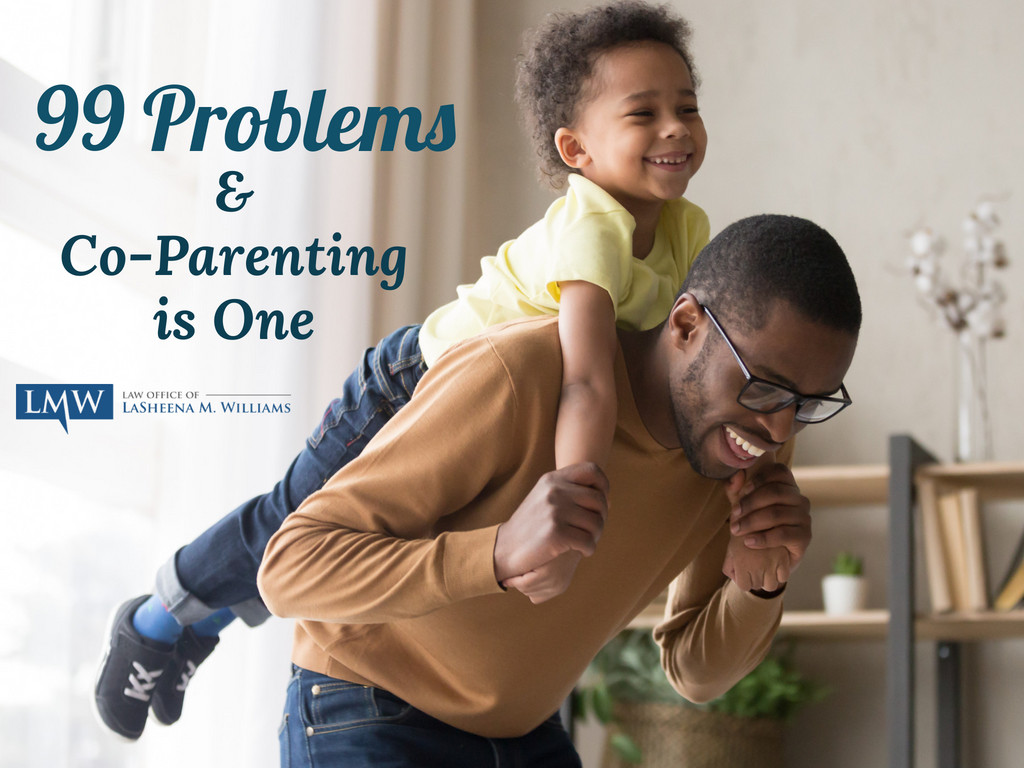 All relationships encounter highs and lows, and when children are involved, the stakes are much higher. Co-parenting is a relationship between parents who continue to raise a child together despite no longer being romantically involved. In the unfortunate event that you experience co-parenting abandonment, you need to know how to protect yourself and your children.
Abandonment: Why It Happens
Co-parenting is a complicated endeavor, and it can become more complex when co-parents are uncooperative with each other. One of the reasons why it is difficult to co-parent is because it is a collaborative affair, and when one party refuses to engage, it can disrupt a family's daily life. People can refuse to co-parent due to leftover animosity from the end of the romantic relationship, they want to avoid their responsibilities, or they are truly unfit to parent. Co-parenting is a unique situation that requires unique expertise, an experienced family law attorney will be able to review your case and provide specific advice tailored to your situation.
How Co-Parenting Abandonment Can Affect Me
After a divorce or breakup, hostility and tension between parents can accumulate and, once the legal dust settles, result in a tumultuous post-spousal relationship. In this situation, parenting can become the ideal venue to continue the unresolved battle. The uncooperative parent may deliberately act a certain way to anger or irritate the other parent. For example, consider a parent returns their child back home 45-minutes late from visitation. Their tardiness may not directly harm the child, but irritates the other parent. The frustration and anger that follows is what can damage the child. A seemingly innocuous action can transform into a shouting match which further divides the family.
Tips to Navigate Co-Parent Abandonment
Maintain your perspective. No two people parent exactly the same way, but that does not necessarily make them bad parents. Regardless of the reason for your struggles, you have a responsibility to your children to put their needs first. The following can help you remain levelheaded and solely focused on child centered issues when dealing with your uncooperative co-parent:
Keep your marital relationship issues separate. Some may view divorce as a competition to be won, co-parenting is not like that. A good co-parenting relationship is about being able to decide together what is best for your children.
 Conversations should remain in the present. Do not bring up the past.
Stay calm. If your co-parent is acting out in anger (ex. Screaming, bad mouthing etc.) Do not engage. You do not have to replicate another person's behavior, engaging will only make the issue worse.
Contact Our Experienced Maryland Family Law Attorneys Regarding Co-Parenting Abandonment for your Child Custody case in Montgomery County, Maryland and Prince George's County, Maryland
If you are experiencing co-parenting abandonment or have any questions, please contact the Law Office of LaSheena M. Williams, LLC today. You can reach attorney LaSheena M. Williams at (301) 778-9950 or by leaving an online request for a consultation.
Our firm passionately represents clients across Rockville, Bethesda, Gaithersburg, Silver Spring, Takoma Park, Chevy Chase, College Park, Cheverly, Greenbelt, Oxon Hill, Hyattsville, Upper Marlboro, Largo, Bowie and surrounding communities.