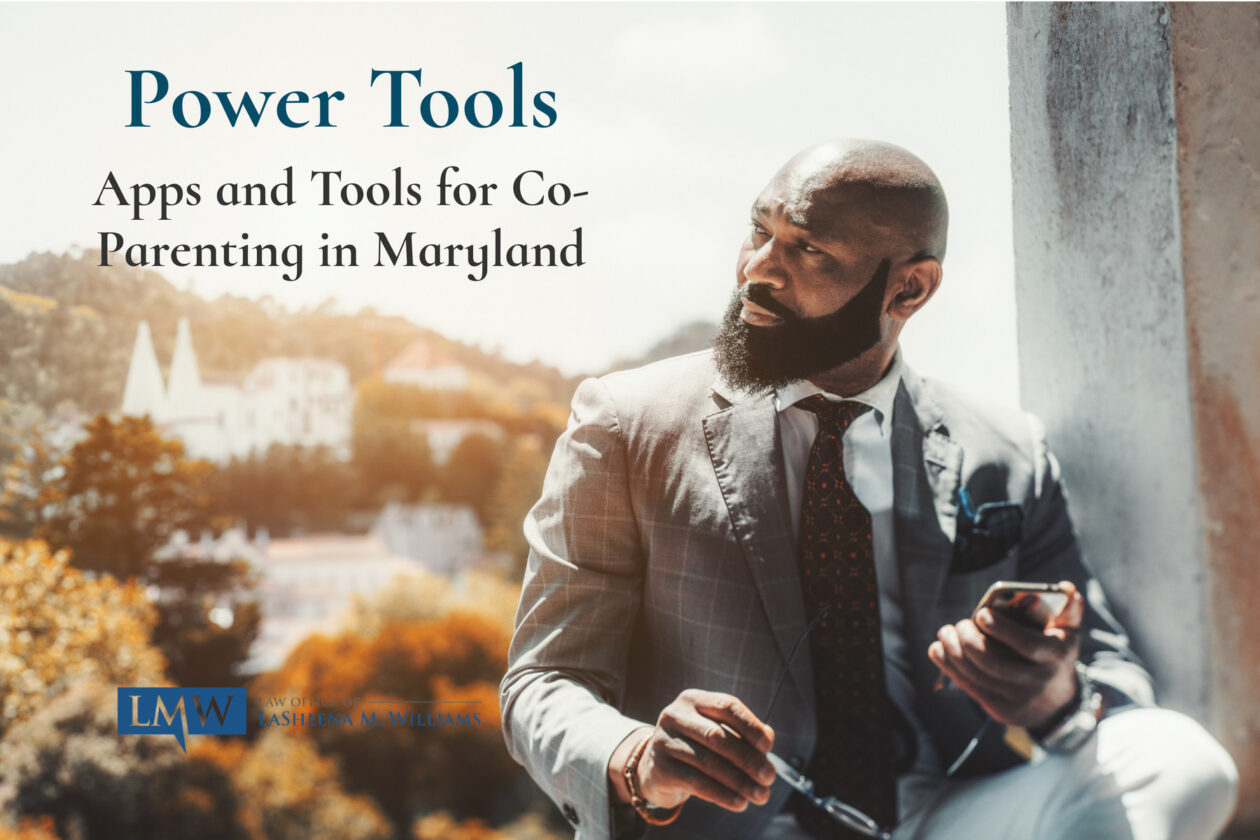 Whether a couple lives together or apart, raising their children in a cooperative environment is imperative for their family's overall mental health. Since the majority of divorced couples live apart, technology can fill in the gaps when it comes to collaborating for their child's well-being.
Fortunately, several tools for successful co-parenting in Maryland are available for parents to use at little or no cost. These tools enable parents to connect for the sake of their children and minimize tension and disagreements. Virtual tools can allow parents to coordinate plans, appointments, track expenses, organize and sync schedules, share photographs and documents, and communicate transparently and safely without physical contact.
Why Collaboration is Important When you Live in Montgomery County, Maryland or Prince George's County, Maryland.
No matter what the disagreements are between parents, their children shouldn't be victims of personal disputes. With the use of effective co-parenting tools, parents are able to keep each other updated regarding the milestones and important events in their children's lives.
Best Tools for Successful Co-Parenting in Prince George's County, Maryland and Montgomery County, Maryland
At the Law Office of LaSheena M. Williams, we know that co-parenting can be challenging for many parents. Fortunately, there are a wealth of apps and tools available that are not only easy to use but have great results for many families.
Some of the best tools for successful co-parenting in Maryland include:
For many parents that agree to use these apps, it can help the parents focus on what matters most, keeping the important events and milestones of their children's lives at the forefront. 
If you have questions about the use of virtual co-parenting apps and technology after a custody case, contact The Law Office of LaSheena M. Williams, LLC, for a private consultation today.
If You Are Concerned About Your Co-Parenting and Want to Discuss Your Legal Options, Contact the Law Office of LaSheena M. Williams 
Our firm empathetically represents clients with child custody matters, throughout Rockville, Bethesda, Gaithersburg, Silver Spring, Takoma Park, Chevy Chase, College Park, Cheverly, Greenbelt, Oxon Hill, Hyattsville, Upper Marlboro, Largo, Bowie, and surrounding communities. Call us today at (301) 778-9950 or send us an online request for a consultation.