Family Law
When you are going through a divorce, the process is likely going to be stressful or even traumatic. Divorce can emotionally and financially impact your family.
The Law Office of LaSheena M. Williams, LLC, understands that divorce will influence all parts of your life – your children, your property, and even your self-identity.
We work hard to ensure that your divorce is handled thoroughly and efficiently, with as little negative impact on your loved ones as possible.
At the Law Office of LaSheena M. Williams, LLC, we ensure that you are clearly presented with your legal options and potential outcomes regarding your child custody, child support, or domestic violence matter.
Read More

Child Custody & Access
At the Law Office of LaSheena M. Williams, LLC,  we understand that in Maryland child custody depends heavily on the best interests of the children involved. Unless one parent poses a threat or endangers the child's well-being, children should be able to spend time with both parents. With so many aspects of your child's future dependent on the outcome of your court proceeding, decisions regarding Maryland child custody must be handled professionally and with the child's best interests in mind, contact our office today for an initial consultation.
Read More

Divorce
Divorce takes an emotional toll on everyone, no matter how tough you are. The decisions you make during this time will have an enormous impact on you emotionally and financially for the rest of your life.
More importantly, your level of involvement in your children's lives may also be impacted. At the Law Office of LaSheena M. Williams, we take the time to listen to your concerns and we will diligently work to champion your rights and the rights of your children.
We know how critical this transition is and we will walk you through each step of the process while doing everything possible to protect what's most important to you.
Read More

DOMESTIC VIOLENCE DEFENSE
MARITAL PROPERTY DIVISION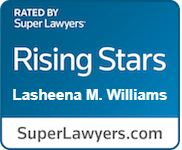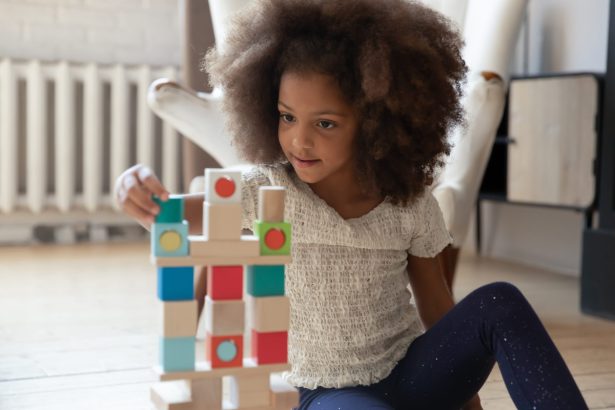 
When facing child custody battles in Montgomery County, Maryland, it's imperative to be aware of…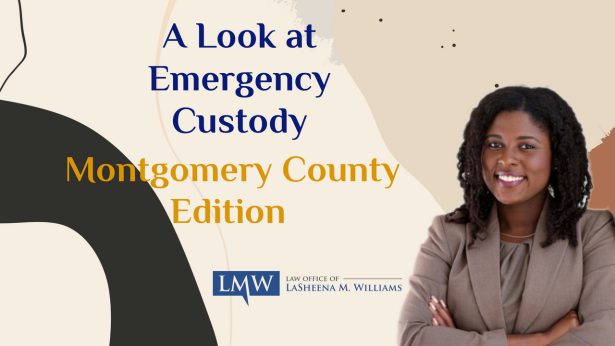 Thank you for joining me. My name is LaSheena Williams, and I am a Maryland…
Request Your Appointment Today