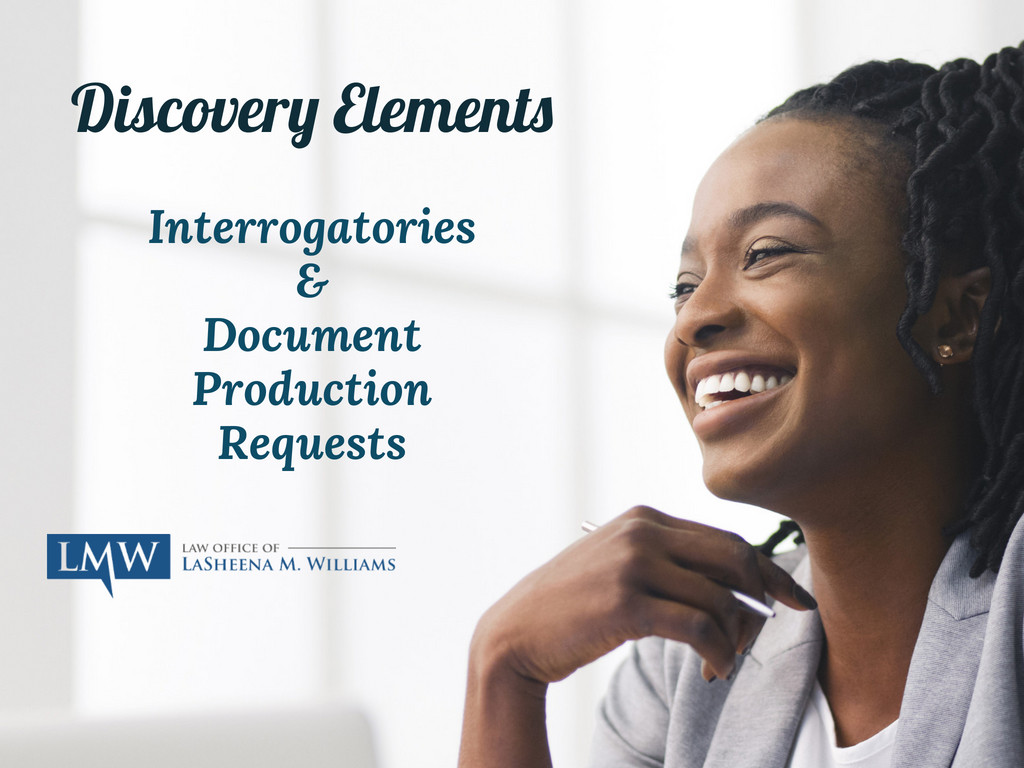 In a civil proceeding, such as a custody or divorce case, you or the opposing party may decide to propound discovery. Discovery is the process of gathering potentially relevant information, and providing that information to the opposing party. The relevant information could be the names of witnesses, witness statements, photos, bank statements, or reports prepared by expert witnesses.
In Maryland, two of the most frequently used tools of discovery are interrogatories and document requests.
What Are Interrogatories and Why Are They Important?
Interrogatories, or requests for further information, is a common element of discovery. One party will prepare a set of formal questions and send them to the other party. The opposing party will typically have about 30 days to provide responses to the  interrogatories.
Interrogatories  can be a vital tool in your domestic matter, because the responses can help clarify information early in your case. Interrogatories can also force a party to provide thoughtful and thorough responses, since the because a failure to do so, may result in sanctions.
Document Production Requests in Maryland
A request for document production differs slightly from interrogatories, but can be just as important. A request for production of documents requires the opposing party to provide relevant documents, rather than asking a set of questions. Document production can be an essential device in Maryland civil cases such as divorce, child support, and alimony.
Examples of documents requested in discovery include:
Correspondence
Photographs
Invoices
Medical records
Credit card statements
Text messages
Emails
Expert Reports
Pay Statements
Transaction histories
How We Can Help You Handle Discovery in Your Montgomery County, Maryland and Prince George's County, Maryland Family Matter
Each case is different, but the Maryland Rules regarding discovery are constant and important. You may  need the help of an attorney to help navigate your procedural requirements. An Attorney can help you propound your own discovery to the opposing party, and they can help you competently respond to discovery requests. Under certain circumstances, a lawyer can even help protect certain information.
Regardless of your type of family mater, having a lawyer handle your discovery requests and responses will improves your chances of a favorable outcome.
Our firm passionately represents clients throughout Rockville, Bethesda, Gaithersburg, Silver Spring, Takoma Park, Chevy Chase, College Park, Cheverly, Greenbelt, Oxon Hill, Hyattsville, Upper Marlboro, Largo, Bowie, and surrounding communities. Call us today at (301) 778-9950, or send us an online request for a consultation.