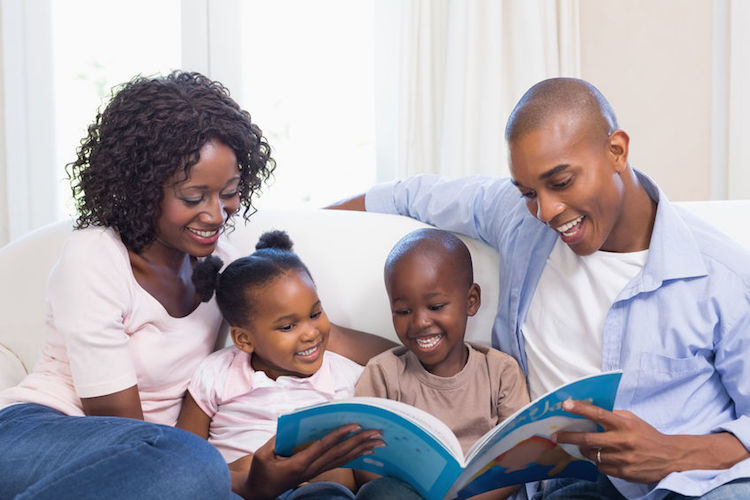 Going through the process of obtaining a Maryland Absolute Divorce or Maryland Limited Divorce can be difficult for everyone involved. You may feel scared, vulnerable, or confused about your options. It doesn't have to be that way. At the Law Office of LaSheena M. Williams, LLC our goal is to help you understand the divorce process, including what you should expect, what the fees will be, how the process will unfold, and how to end your marriage effectively. Most of all, as a law firm that focuses primarily on divorce and family law related matters, our goal is to ensure that your rights and interests are protected.
In Maryland, navigating the complexities of a divorce can be an emotional battle. We know that the decisions made during the Maryland divorce process will affect your family for years to come, and in many instances, can never be undone or modified.
Aggressive Divorce Lawyer in Montgomery County and Prince George's County
Each divorce is different and involves a unique set of circumstances. Most divorces are life-changing for everyone involved. At the Law Office of LaSheena M. Williams, we provide our family law clients with thoughtful counsel and work diligently to get our clients the best possible results.
At the Law Office of LaSheena M. Williams, we take the time to find out what is most important to you and determine the most effective strategies to reach your goals. Sometimes this means we have to aggressively advocate. Other times we take a more diplomatic approach. Our approach depends on your goals, the judge, and parties involved.
Maryland Absolute Divorce v. Maryland Limited Divorce
Maryland has two types of divorces: an absolute divorce and a limited divorce. A Maryland absolutes divorce is what most people think of when they hear term "divorce." It is a final dissolution of the marriage that allows the parties to remarry and resolves all marital property issues. In contrast, a limited divorce is a legal separation of the parties. A Maryland legal separation may provide temporary support and resolve property issues as well, but the parties are not able to remarry. There are many reasons why either option may be preferable. It is important to discuss your unique facts and circumstance with a divorce attorney to determine which option best suits your needs.
Meet with a Qualified Divorce Lawyer in Prince George's County and Montgomery County
Whether you are at the start of a divorce, in the throes of a difficult separation, or struggling with a serious family law issue, we can help you achieve a favorable resolution. Whether your case involves a former husband, wife, boyfriend, girlfriend, or other partners, our experience can help you when you need it most. Our firm passionately represents clients across Rockville, Bethesda, Gaithersburg, Silver Spring, Takoma Park, Chevy Chase, College Park, Cheverly, Greenbelt, Oxon Hill, Hyattsville, Upper Marlboro, Largo, Bowie and surrounding communities. If you are considering obtaining a Maryland Absolute Divorce or a Maryland Limited Divorce in Prince George's County or Montgomery County, contact the Law Office of LaSheena M. Williams at (301) 778 – 9950 or contact us online at info@lmwlegal.com.
You don't have to go through this alone. Our divorce attorneys can help.