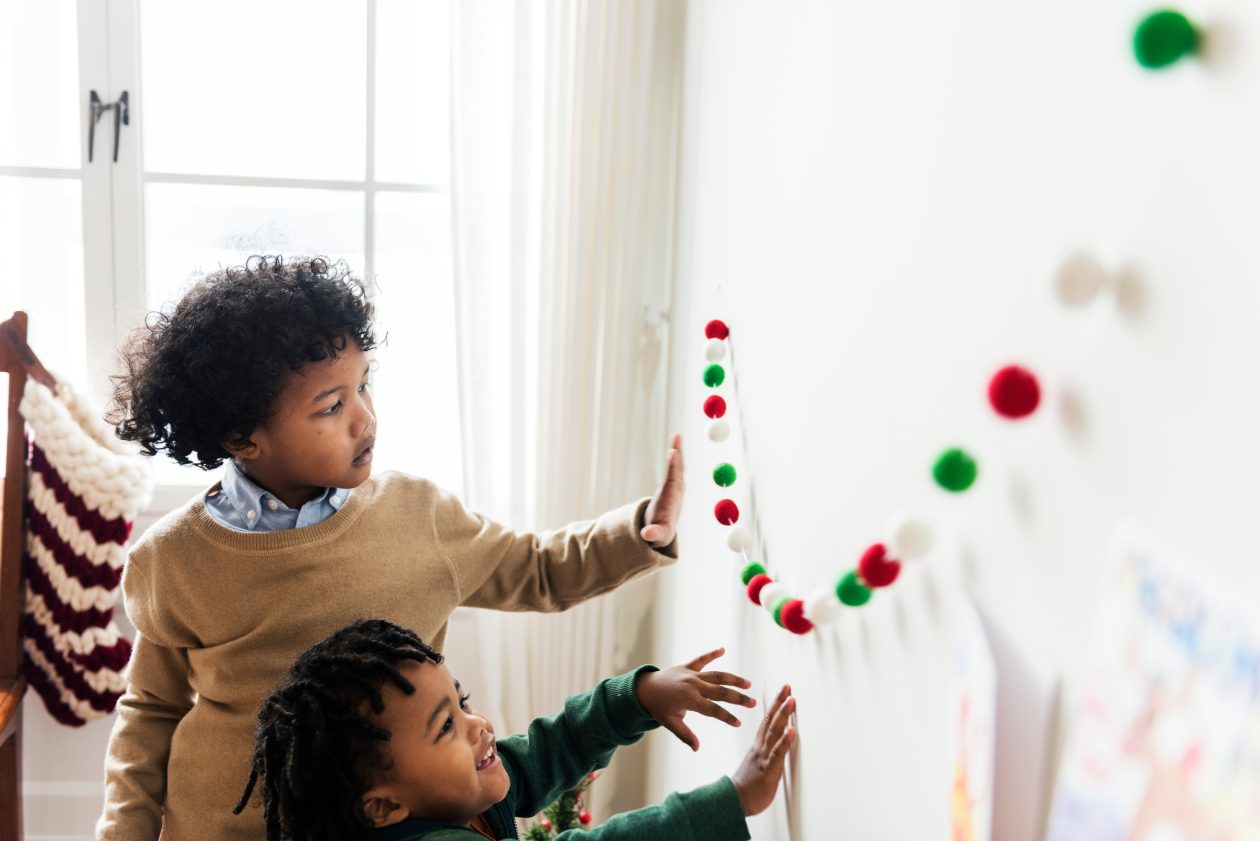 Parental Alienation in Montgomery County, Maryland : Understanding A Silent Struggle
In the heart of Montgomery County, Maryland, a hidden challenge that many families face during and after divorce is parental alienation. This complex issue, often overlooked, can have profound effects on both children and parents. For professionals living in this area, understanding and effectively tackling parental alienation is crucial to maintaining family harmony and ensuring the emotional health of their children.
Identifying Parental Alienation in Montgomery County, Maryland
Parental alienation occurs when one parent, intentionally or unintentionally, influences the child to reject or fear the other parent, creating emotional distance and often lasting psychological impact. This can manifest in various ways, from subtle badmouthing to outright obstruction of contact. For families in Montgomery County, where work-life balance is already a challenge, recognizing the signs of parental alienation is the first step towards addressing it.
Your Legal Rights and Parental Alienation Custody Battles
When facing parental alienation, it's essential to understand your legal rights and the steps you can take. Maryland law recognizes the importance of both parents playing active roles in their children's lives, barring situations of abuse or neglect. If you suspect parental alienation, it's crucial to document instances and seek legal counsel. A knowledgeable attorney can guide you through the process of court interventions, which may include modifications to custody arrangements or mandated family therapy.
Parental Alienation Could Devastate your Parent-Child Relationship
Parental alienation doesn't just affect the parent-child relationship; it can have long-term psychological effects on children. They may struggle with trust issues, guilt, and emotional conflicts that can extend into adulthood. Addressing parental alienation isn't just about your rights as a parent; it's about protecting the mental and emotional well-being of your children.
Rebuilding a relationship after parental alienation requires patience, understanding, and often professional guidance. Therapy can be a valuable tool for both the alienated parent and the child, providing a safe space to address misunderstandings, heal emotional wounds, and rebuild trust. Remember, the goal is not to 'win' against the other parent but to restore a healthy, loving relationship with your child.
Preventing Parental Alienation in Montgomery County, MD
Preventing parental alienation in Montgomery County, Maryland starts with fostering a cooperative co-parenting environment. Prevention is always better than cure. In cases of divorce or separation, maintaining open communication and a cooperative co-parenting approach can significantly reduce the risk of parental alienation. It's also important to be aware of your behavior and comments about the other parent in front of your children. Promoting a positive image of the other parent and encouraging a healthy relationship with them is key to your child's emotional stability.
We are Here to Help Support You In Your Fight Against Parental Alienation in Montgomery County, Maryland
At the Law Office of LaSheena M. Williams, P.C., we specialize in addressing the challenges of parental alienation in Montgomery County, Maryland. If you're navigating this difficult situation, reach out to us at (301) 778-9950 or visit www.lmwlegal.com. Our team is dedicated to providing the guidance and support you need to overcome parental alienation and protect the well-being of your family.
Our firm avidly represents clients throughout Bethesda, Maryland; Cabin John, Maryland; Chevy Chase, Maryland; Clarksburg, Maryland; Darnestown, Maryland; Forest Glen, Maryland; Four Corners, Maryland; Gaithersburg, Maryland; Kemp Mill, Maryland;  Derwood, Maryland; Kensington, Maryland; Martin's Additions, Maryland; North Potomac, Maryland; Olney, Maryland; Potomac, Maryland; Rockville, Maryland; Silver Spring, Maryland; Somerset, Maryland; South Kensington, Maryland; Takoma Park, Maryland; Travilah, Maryland; and surrounding communities. Call us today at (301) 778-9950, or schedule a case evaluation.