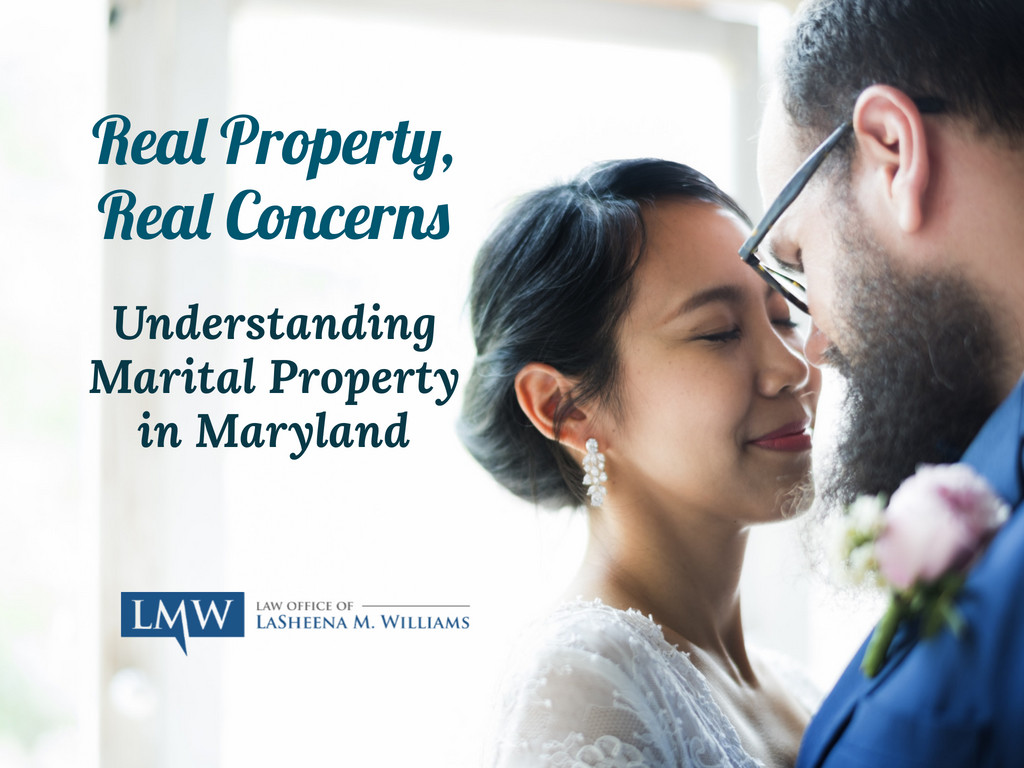 When you are considering marriage, you may not have protecting your property interests on your mind. However, when contemplating a divorce, it is crucial that you understand property division in order to protect your assets.
What is Marital v. Non-Marital Property in Prince George's County, Maryland and Montgomery County, Maryland?
Maryland is an equitable distribution state, which means that when making a determination about property distribution, the court will divide the assets equitably, though not always equally, between divorcing spouses. In order to devise a reasonable distribution of property, the court will initially identify a couple's assets and debts before characterizing each asset as marital or non-marital property. 
What Qualifies Aa Marital Property in Maryland?
Typically, marital property consists of all property acquired at any time during the marriage, regardless of whose name is on the property. These assets will be divided between the spouses, and may include real property, personal property, businesses, automobiles, savings accounts, stocks, bonds, pension plans, retirement plans and other items of value. 
What is Considered Non-Marital Property in Maryland?
Nonmarital property includes any real or personal property acquired by either spouse that is:
A gift, bequest, or inheritance made by a third party
Acquired before the marriage
In exchange for or is the increase in value of nonmarital property
Excluded by a valid prenuptial or postnuptial agreement
How to Protect Your Marital Property Interests in Maryland
Marital property in Maryland family law cases can be complex. The process for characterizing and dividing property can have substantial financial repercussions. At the Law Office of LaSheena Williams, we help our clients characterize assets, make claims for nonmarital property, and identify any and all marital assets and liabilities that may be subject to equitable division.
Our firm passionately represents clients throughout Rockville, Bethesda, Gaithersburg, Silver Spring, Takoma Park, Chevy Chase, College Park, Cheverly, Greenbelt, Oxon Hill, Hyattsville, Upper Marlboro, Largo, Bowie, and surrounding communities. Call us today at (301) 778-9950, or send us an online request for a consultation.