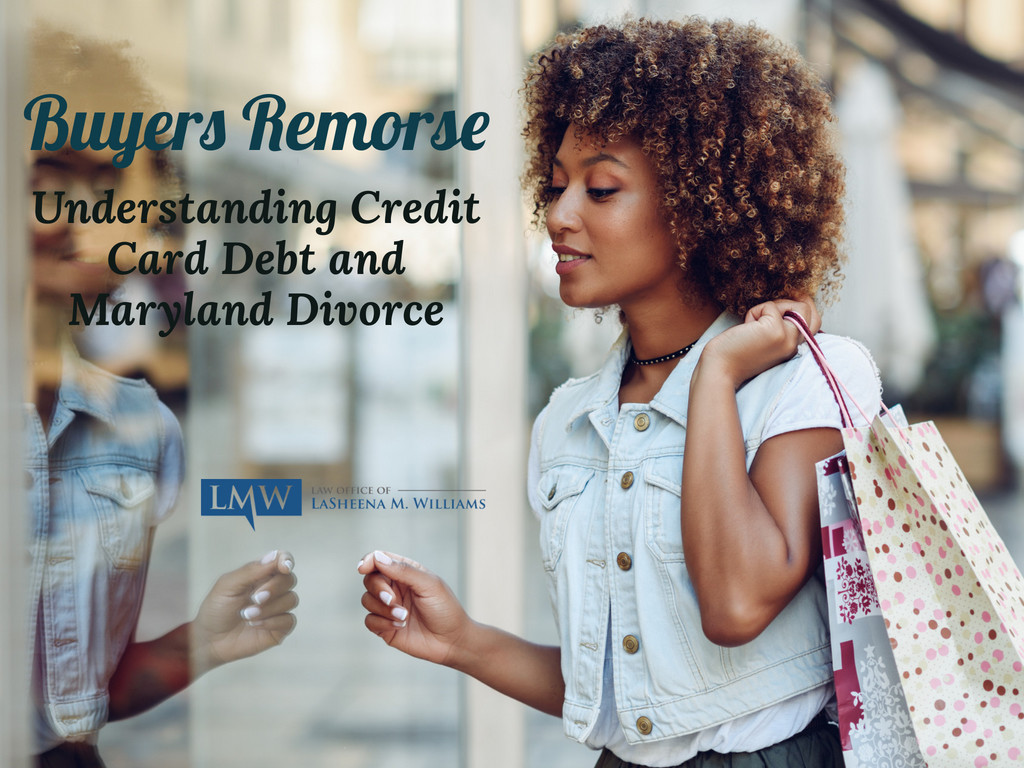 A commonly held myth is that credit card debt is martial property that can be divided upon divorce. This is far from the truth. Credit card liability is considered unsecured, meaning that it is not attached to personal property such as a car or a house. In navigating credit card debt and divorce, it is vital that you understand debt distribution to protect yourself.
How Does Credit Card Debt and Divorce Affect Me?
Credit card debt and divorce can be difficult to navigate if both parties are not aware of the specifications regarding debt distribution. You can be responsible for arrears that have accrued from an account you cosigned for your partner even if the account is not jointly owned, liabilities that are solely in your name, and joint financial obligations that are in both your name and your partners. Divorcing with arrears can negatively impact your credit and your future finances.
How Easy It Is to Accumulate Credit Card Debt
Financial problems can increase stress and martial discord. It is normal to accumulate financial obligations. Liabilities can accumulate from a variety of sources, such as a car loan or a mortgage. Even left-over fees from a wedding can land a couple in a financial rut. Debt can be easy to get into but extremely difficult to navigate out of, especially during a separation. Couples who are uninformed about joint marital liabilities may not realize all the possible solutions or resources available. An experienced Maryland Divorce Attorney will be able to review your financial information and give you specific advice tailored to your unique situation.
Ways to Protect Yourself in Debt Division During Divorce

Pay off arrears from any combined assets before completing the division of debt

Divide and/or transfer all joint arrears to individual debt

Contact an experienced divorce attorney to create an agreement about how the arrears will be divided after the
divorce
.
Contact Our experienced Maryland Divorce Attorneys Regarding Maryland Credit Card Debt For Your Divorce in Montgomery County, Maryland and Prince George's County, Maryland
If you have questions or concerns about credit card debt and divorce, please contact The Law Office of LaSheena Williams, LLC today. You can reach attorney LaSheena M. Williams at (301) 778-9950 or by leaving an online request for a consultation.
Our firm passionately represents clients across Rockville, Bethesda, Gaithersburg, Silver Spring, Takoma Park, Chevy Chase, College Park, Cheverly, Greenbelt, Oxon Hill, Hyattsville, Upper Marlboro, Largo, Bowie and surrounding communities.