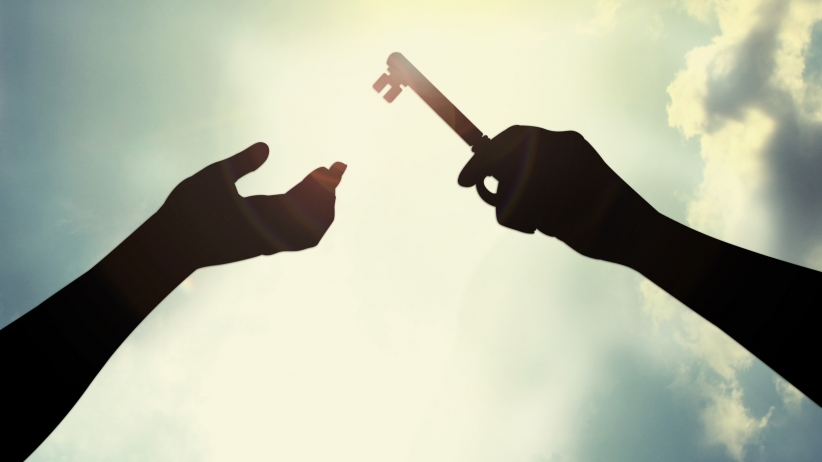 Creating a viable business succession plan is important in Maryland. It is a good practice for small and large business owners to plan for when you may not be involved with your business for a prolonged period of time. Whether it is ceding daily operational control, retiring, or simply creating to pass on your legacy upon your death, having a business succession in Maryland is a must.
What is Business Succession Planning?
Business succession planning in Maryland is the process of developing a sound plan in order to protect the owner's interest in case of any untimely event, such as death. Maryland business succession planning generally includes working closely with a client to determine leadership in a business will be predetermined. Developing a plan to wind-up your business is very important and must be coordinated with the client's last will as it makes sure that there are no problems preventing a smooth transition for the business. By planning in advance, an attorney can ensure that your business continues running efficiently even after you are gone.
Importance of Having Business Succession in Maryland
After working so hard to build your small business, it is advisable to also go all the way and include a business succession plan. One of the main benefits of business succession in Maryland is that it makes sure that your company continues running as smoothly as possible. It guarantees that there will not be any interruptions, either through unfulfilled contracts, projects, or payroll. The succession plan sets out a clear transition plan that is designed to maintain continued profitability of the business.
Do I Need An Attorney For Business Succession In Maryland?
Business succession in Maryland is a complicated process, and each small business has unique needs, which is why you must hire an experienced attorney to help. There is no universal solution that fits every business when it comes to transitioning or winding up a business. An attentive and professional attorney can offer you the custom succession plan that bests suits your needs.
Are you considering creating a small business succession plan in Maryland? Contact the Law Office of LaSheena Williams today if you are interested in figuring out the next crucial steps for your small business. We will help you prepare a fitting succession plan that is in line with your goals and also offers you the best available tax advantages and financial security to your family. You can reach our office through our contact page or at (301) 778 – 9950. We look forward to working with you and your business.