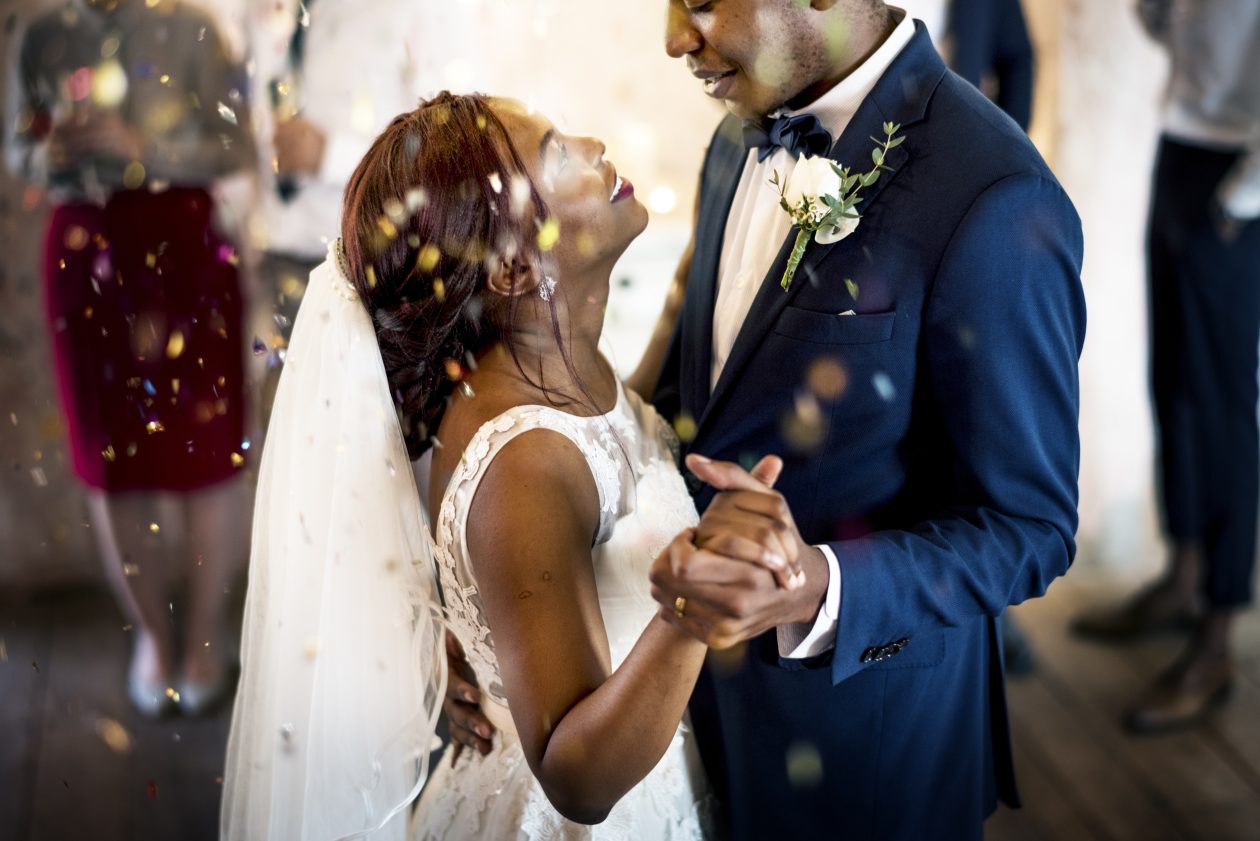 Balancing Love and Practicality | Prenuptial Agreement Lawyer in Montgomery County, Maryland
For couples in Montgomery County, Maryland, considering a prenuptial agreement, consulting with a knowledgeable prenuptial agreement lawyer is a wise step. These agreements, often perceived as unromantic, are practical tools for safeguarding your future together. Especially for professionals with substantial assets, previous marriages, or children, understanding the nuances of prenuptial agreements is essential.
Advantages of Consulting an Experienced Prenuptial Agreement Lawyer in Montgomery County, Maryland
Expert Guidance and Clarity: One of the primary advantages of a prenuptial agreement is the clarity it brings to financial matters. A prenuptial agreement lawyer in Montgomery County, Maryland, can provide clear, tailored advice on your agreement, that can help protect your interests form potential disputes in the event of a divorce. They can help safeguard your hard-earned assets and investments.
Protecting Children from Previous Relationships: If you have children from a previous marriage, a well-crafted prenuptial agreement can ensure that their inheritance rights are protected. It provides a clear plan for preserving assets for your children, which can be especially important in blended family situations.
Customized Financial Planning: With a prenuptial agreement attorney in Montgomery County, Maryland, couples can make informed decisions about their financial future. This includes property division, spousal support, and other key financial matters, tailored to your unique situation.
Challenges Addressed by an Experienced Antenuptial Agreement Attorney in Your Area
Overcoming Mistrust: The perception that an antenuptial agreement suggests mistrust can be mitigated with the help of a skilled lawyer. They can guide you in approaching the topic sensitively and ensure that it's seen as a mutual step towards securing a future together.
Handling Emotional Sensitivities: A prenuptial agreement lawyer in Montgomery County, Maryland, understands the emotional complexities involved. They can guide you through these sensitive conversations with empathy and professionalism.
Navigating Legal Boundaries: There are certain legal limitations in prenuptial agreements. An experienced antenuptial agreement attorney ensures that your agreement is comprehensive, fair, and adheres to legal standards.
Deciding on a antenuptial agreement is a significant choice. It requires careful consideration and professional guidance. A prenuptial agreement lawyer can help you weigh the practical benefits against any emotional concerns, ensuring the decision is mutually beneficial.
The Law Office of LaSheena M. Williams, Providing Talented Legal Support in Montgomery County, Maryland
If you're exploring the idea of a prenuptial agreement, the expertise of a prenuptial agreement lawyer in Montgomery County, Maryland is invaluable. They can provide the necessary legal support to navigate this process, ensuring your agreement aligns with both partners' interests and is legally sound.
A prenuptial agreement, facilitated by a skilled lawyer can be a strategic step for couples. It's not just about asset protection; it's about laying a foundation for a secure and confident future together. With the right legal guidance, a prenuptial agreement can strengthen your relationship, providing peace of mind as you embark on your marital journey.
Our firm compassionately represents clients throughout Bethesda, Maryland; Cabin John, Maryland; Chevy Chase, Maryland; Clarksburg, Md; Darnestown, Maryland; Forest Glen, Maryland; Four Corners, Maryland; Gaithersburg, Maryland; Kemp Mill, Maryland;  Derwood, Maryland; Kensington, Maryland; Martin's Additions, Maryland; North Potomac, Maryland; Olney, Maryland; Potomac, Maryland; Rockville, Maryland; Silver Spring, Maryland; Somerset, Md; South Kensington, Maryland; Takoma Park, Maryland; Travilah, Maryland; and surrounding communities. Call us today at (301) 778-9950, or schedule a case evaluation.